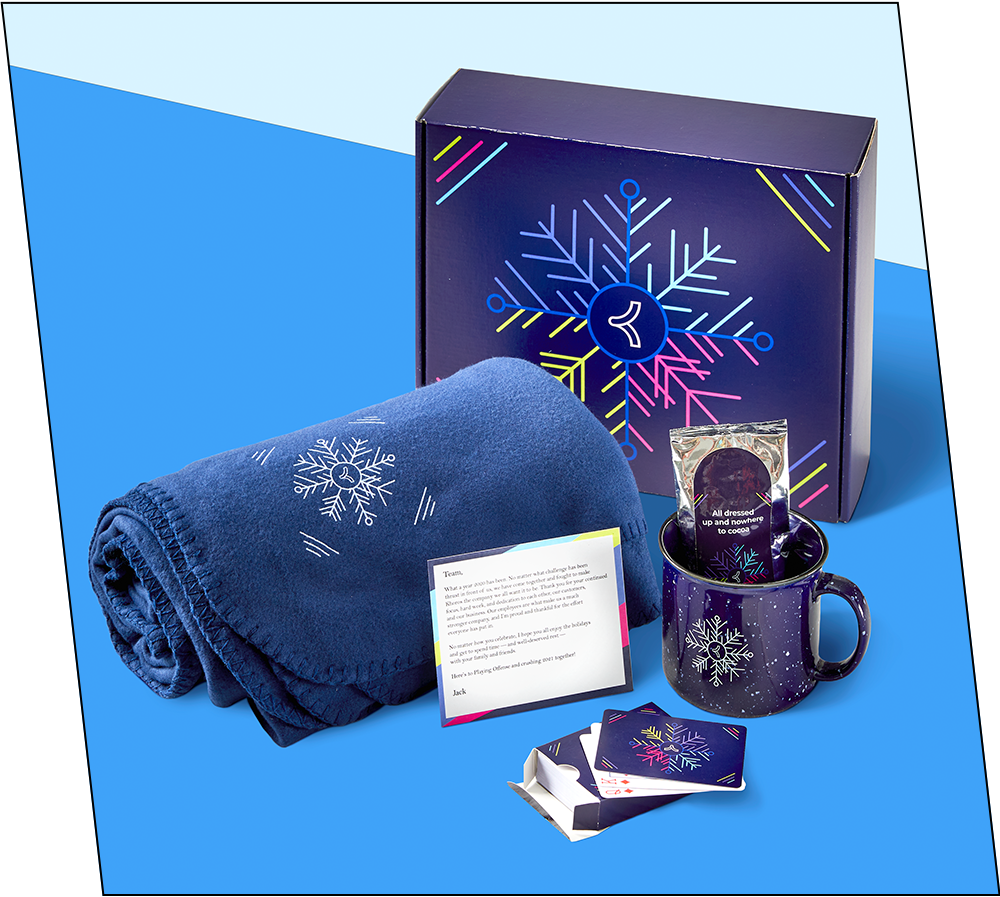 Incredibly Thoughtful, Totally Effortless
Corporate Gifting for Every Occasion
Whether you're looking to create a memorable onboarding program, say thank you to clients, host a virtual event, or make your workforce feel valued every day— we've got the people, process and products to support and delight you every step of the way.
Companies We've Delighted Worldwide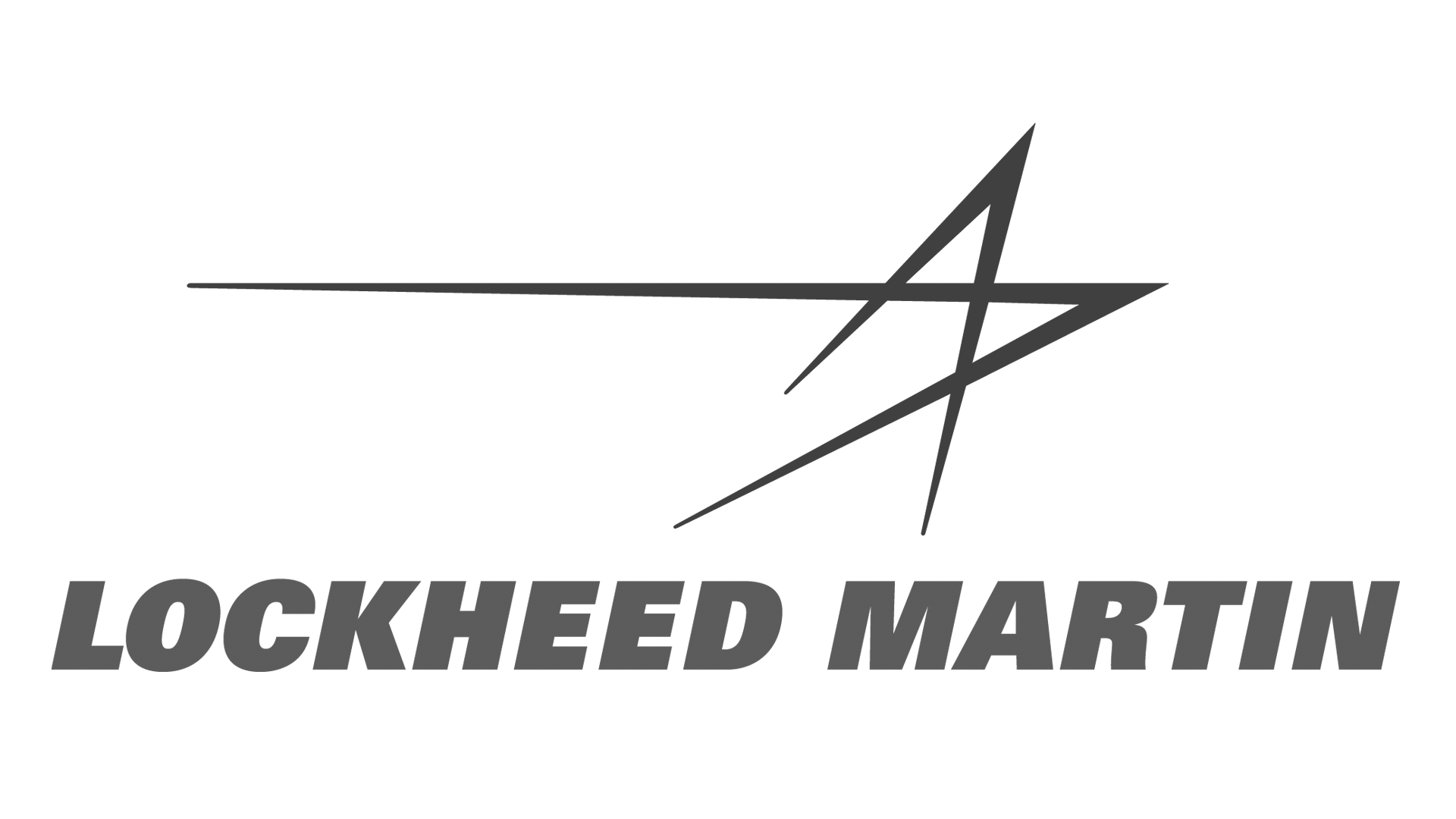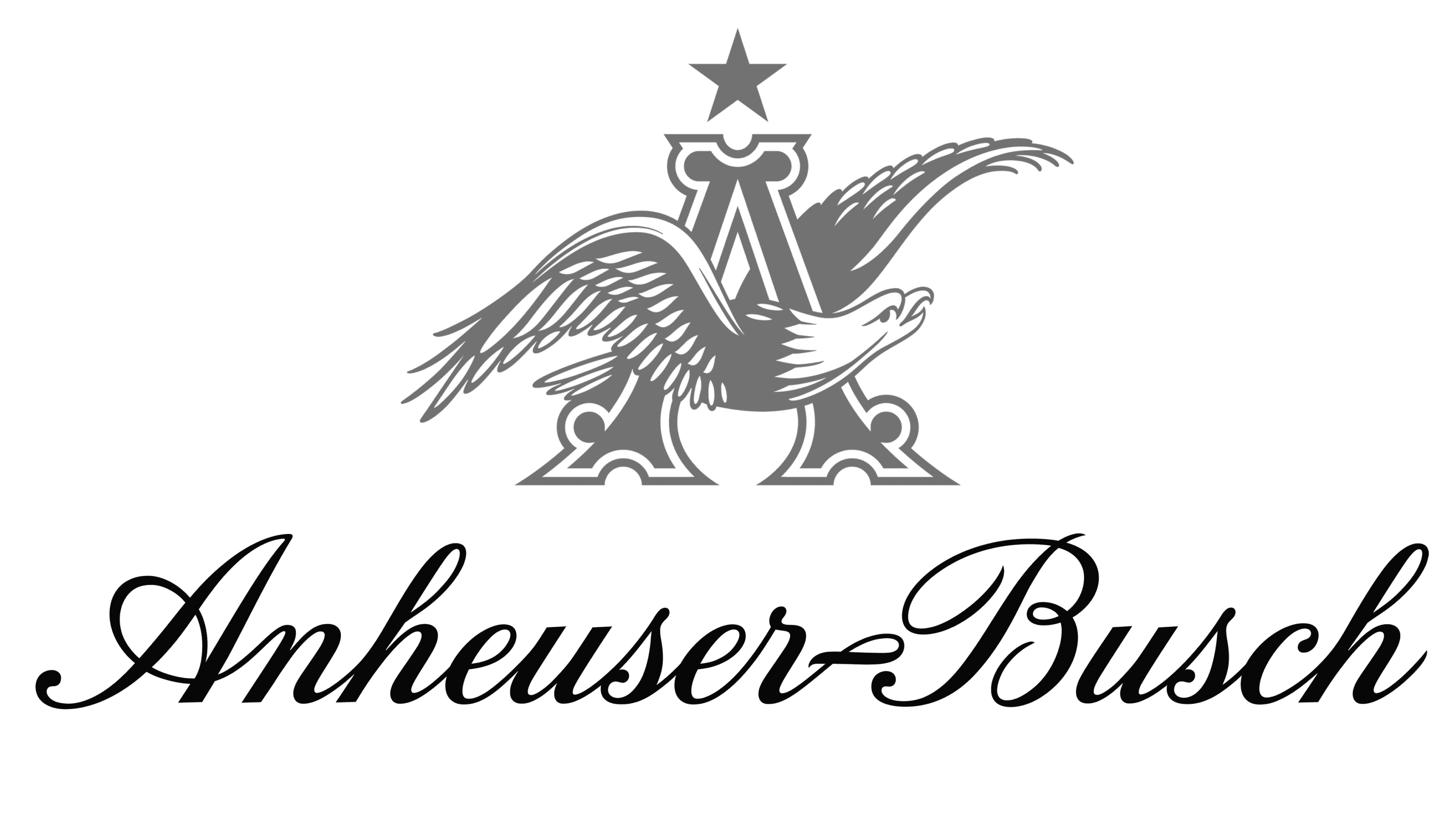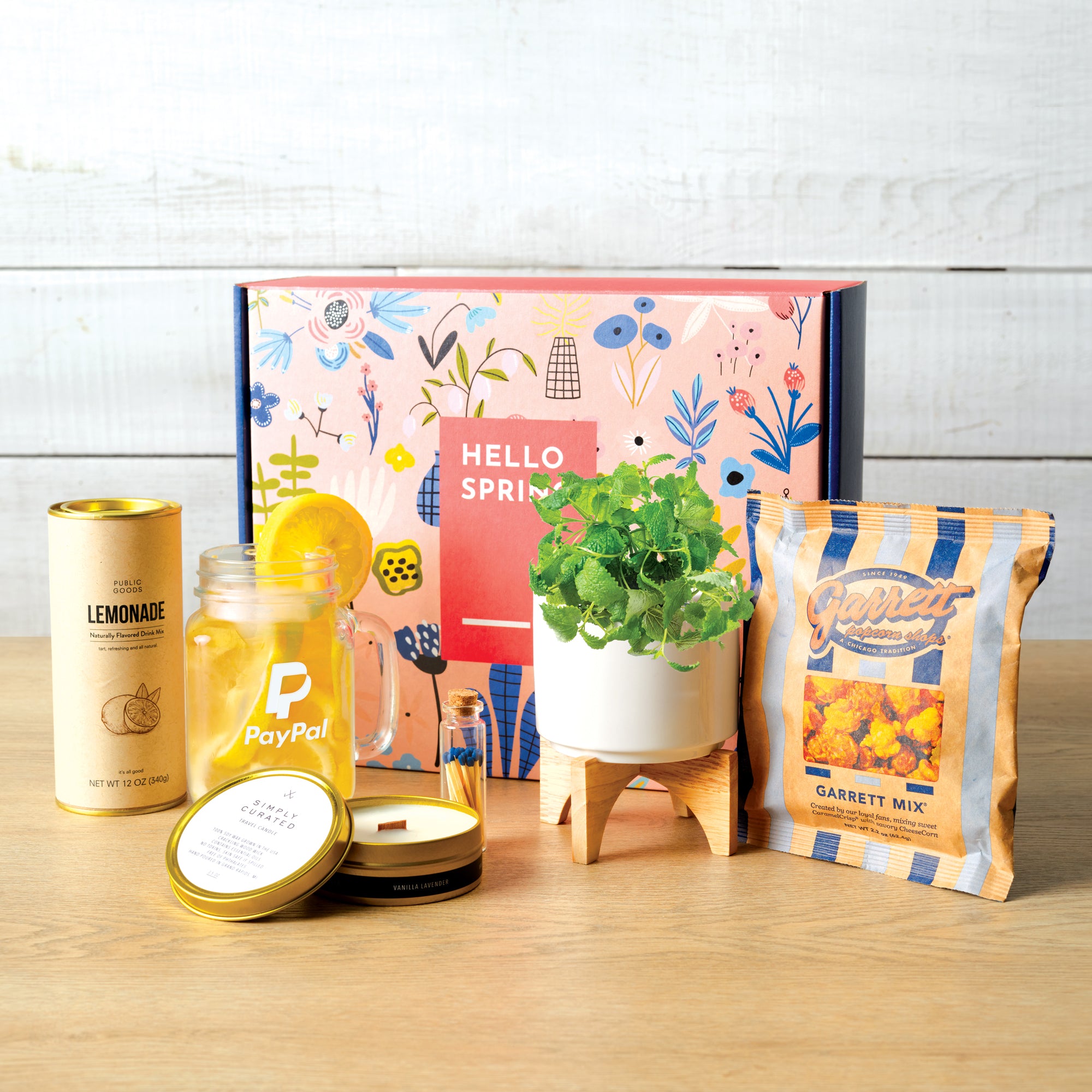 PayPal's Ongoing Employee Recognition
Building a great team starts with recognizing the people who make it awesome. We helped PayPal support their ongoing recognition program to appreciate their valued employees by delivering close to 700 curated kits that hit it out of the park.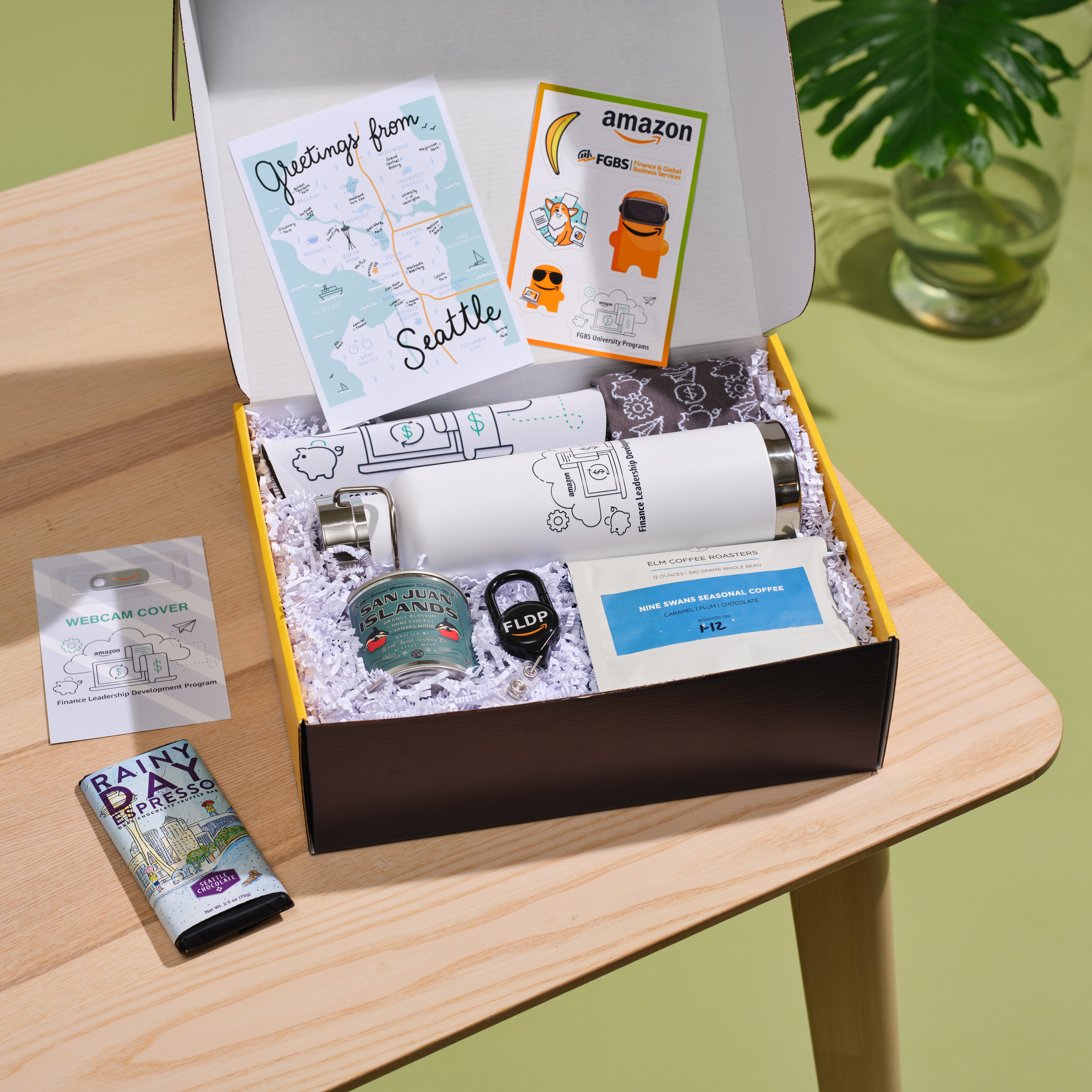 Amazon Raises Their Gifting Standards
Achievements are worth celebrating, and when you are an innovative leader where every day is day one, unique gifts that elevate performance make a perfect pairing. See how we helped Amazon deliver over 500 gifting smiles to support their internal business efforts.
The right onboarding sets your new hire up for multiple victory laps.

Unbox a culture of amazingness with curated gifts that amplify your programs.

Joy in a box, gift-giving made easy. You choose, we deliver—they get a gift that means something.
People Are Your #1 Asset– Show Them You Mean It
Stronger Relationships

80% of corporate gift buyers stated that gifts have improved their relationships with both clients and employees.

Engagement Is Key

82% of HR professionals agree that recognizing employees increases their engagement.

Good For Your Bottom Line

The average company spends $500 a day on employee vacancy costs however, engaged employees are 75% less likely to leave.
Our Personalized Kits deliver an exceptional on-brand gifting experience with no minimum order quantities and no lead times.