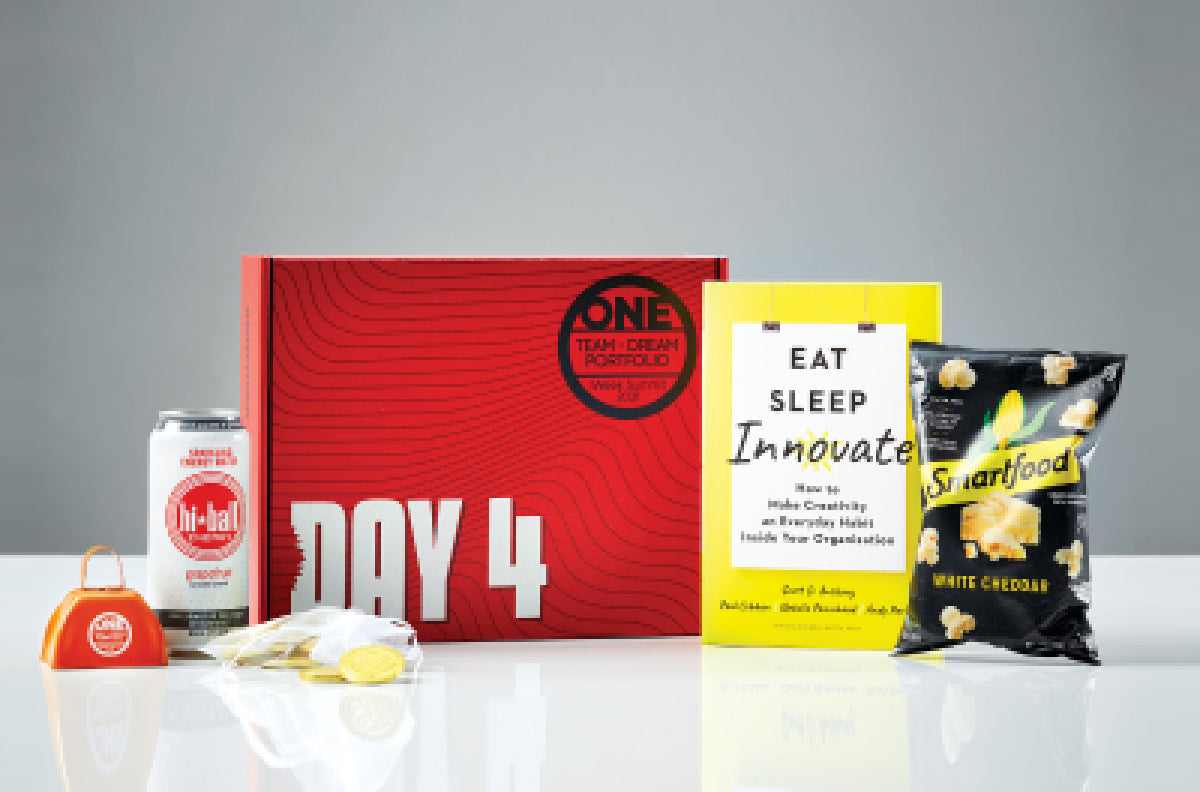 Translation missing: en.sections.article_template.title:

Anheuser-Busch - Gifting Programs

Programmatic gifts that enhance your organization and special event outcomes.
Written by: YOUR GIFTING GURUS
Delightly's Gifting Programs: A Case Study for Anheuser-Busch
Client Background:
Anheuser-Busch is a brewery company based in the United States. It was founded in 1852 by Eberhard Anheuser and his son-in-law Adolphus Busch. The company is best known for its flagship beer brand, Budweiser, which has been one of the best-selling beers in the world for many years.
Over the years, Anheuser-Busch has grown to become one of the largest beer producers in the world, with a wide range of brands that include Bud Light, Michelob, Stella Artois, and many others. In 2008, the company was acquired by InBev, a Belgium-based brewery conglomerate, and it is now known as Anheuser-Busch InBev.
Corporate Gifting in need of more delight:
The company has a strong culture of agility and values teamwork, which is reflected in its dynamic work environment. The company planned a special conference for its employees and partners to experience a series of activities, workshops and keynote speeches. The client wanted fully customizable gifts to enhance their conference programs.
Happy Gifting solution:
Delightly created 150 unique kits matching the conference schedule and activities. The kits included items such as branded components, water bottles, journals, pens, phone chargers, along with snacks and other treats. These kits were customized by department and team lead with color-coded shipments for seamless delivery.
Daily, weekly and monthly kits with coordinating components and themed days
Branded items with logo, department, and team member customization
Color-coded shipments for seamless client and employee gifting
150 unique kits matching conference schedule and activities
Advance your programs with specially curated gifts. We are Corporate America's gifting experts!